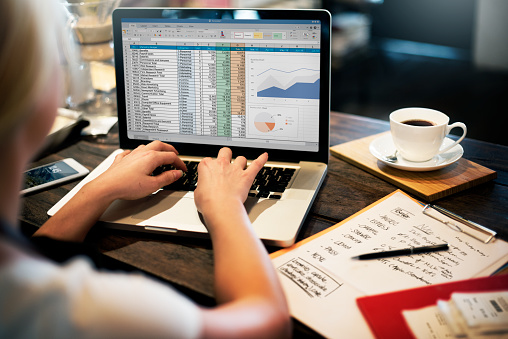 Get access to official intelligence on all UK businesses, corporate and personal insolvencies, deceased estates and more. Uncover risks, discover insights and grow faster.
Receive timely intelligence from The Gazette
Make data driven business-critical decisions
Monitor risk and manage your supply chains
Gain a competitive edge
Be in the know with definitive company and personal information
Speak to us about how official data can help your business grow today: data@thegazette.co.uk
Insight you can trust.
The Gazette is the UK's official public record and authorised source of all UK company, insolvency, and deceased estates data. Receive factual insight from the official source of information that you can trust.
Our clients include leading banks and financial institutions, credit reference agencies, large corporations and SMEs, insolvency practitioners, lawyers and many more.
Don't make business decisions in the dark. Find out more about The Gazette data service and how it can help you mitigate risk: data@thegazette.co.uk
Monitor your supply chain. Manage financial risk. Gain a competitive advantage.
Whatever your specific business needs, The Gazette data service can help. Our clients monitor the companies, sectors, and locations that are important to them, mitigating risk and accelerating growth.
Find the right data package for your business here.
Gain insight. Accelerate growth. Increase revenue.
Find out more today.
Email: data@thegazette.co.uk
Telephone: 01603 985949
Online order form: https://www.thegazette.co.uk/dataservice