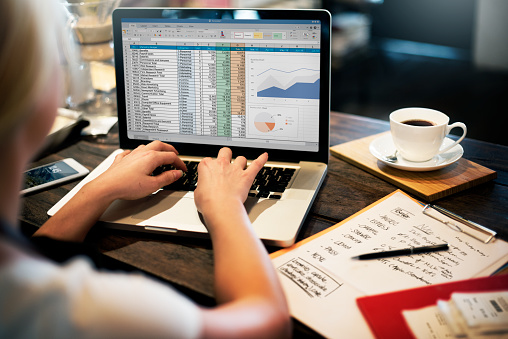 The Gazette is the UK's official public record and authorised source of all UK company, insolvency, and deceased estates data.   
With The Gazette's data service you can receive bespoke, factual and trusted information to your desktop. Our clients include leading banks and financial institutions, credit reference agencies, large corporations and SMEs, insolvency practitioners, lawyers and many more. 
Analyse insolvency data to identify credit risks
Mitigate financial risks in your supply chain
Find new business opportunities
Monitor specific companies, sectors and locations that are relevant to you
Whatever your business needs, The Gazette's data service can help.  
Choose from The Gazette's insolvency, deceased estates or company striking-off data suites. Prices start from £49 + VAT per month* with all of the following benefits:
Receive data daily, weekly or monthly to suit your business needs 
Choose from 3, 6 or 12 month data contract plans  
Synchronise data into your own management information system  
Access to an account manager to support you for the length of your contract  
Start a free one-month data service trial or find out more using our enquiry form or call on 01603 985949. 
Find more information on data packages for your business.
*Price plans available for flexible 3, 6 and 12 month contracts. Prices vary depending on data required. Get in touch for your free estimate.